The procedure to become an ADTL+ member.
Anyone holding a document certifying successful participation in a Designated Worker training course may become a member of the association.
We invite all Designated Workers to join the Association of Designated Workers Luxembourg – ATDL in order to be able to rely on a network and benefit from the different activities and organized and expertise of the other members of the association and, also, to make us more representative with official institutions and organizations.
To register, please use the online form below or the form in Word or pdf and send it, preferably by email < info(at)atdl.lu > with a scan of the training certificate. By joining the ATDL, you approve the code of ethics.
You can also register online using the attached form.
 The one-time entrance fee is €50
  The annual fee is 50 €.
In accordance with Art. 44 (1) § of the amended VAT Act of 12 February 1979 (www.aed.public.lu/tva/loi/Loi_TVA_2012.pdf), contributions and entry fees are exempt from VAT. The ATDL therefore does not have a VAT number.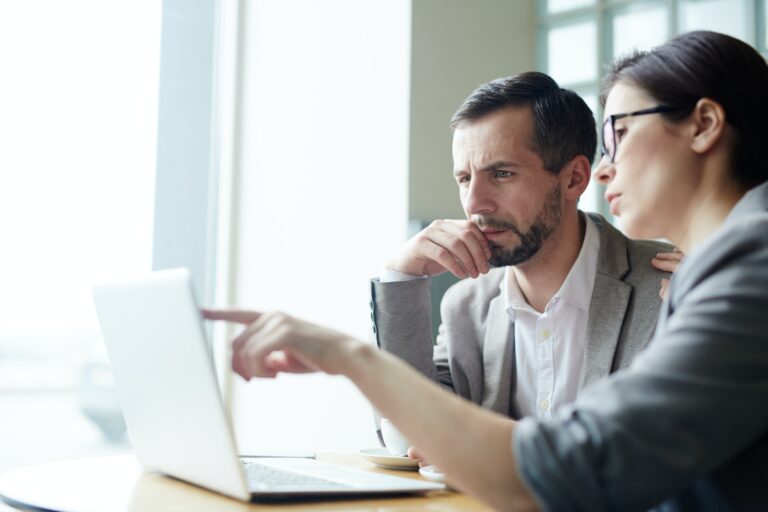 In accordance with the Law of 1 August 2018 on the protection of individuals with regard to the processing of personal data in criminal matters as well as in matters of national security, we inform you that some of your personal data are processed by computer. The controller is the ATDL. You have the right to consult your data and have it amended as necessary. The ATDL has implemented all the means at its disposal to ensure the protection of data against accidental or unlawful destruction and protection against unauthorised access.